Psychoeducational & Psychological Assessment
Family Life Psychology & Wellness specializes in providing psychological and psychoeducational assessments as consultants both in schools and in private practice. We provide follow-up learning and behavior support after completing the assessment process. We provide the following assessments: 
TYPES OF PSYCHOLOGICAL & PSYCHOEDUCATIONAL ASSESSMENTS
Learning Disability & Early Childhood/Pre-School Assessments (Typically 10-14 hours)
ADHD, Gifted, and Intellectual Disability Assessments (Typically 7-9 hours)
Cognitive Assessment (Typically 5-7 hours)
Mental Health Assessments (Typically 4-6 hours)
Autism Assessments (Typically 15-20 hours)
Emotional/Behavorial Assessments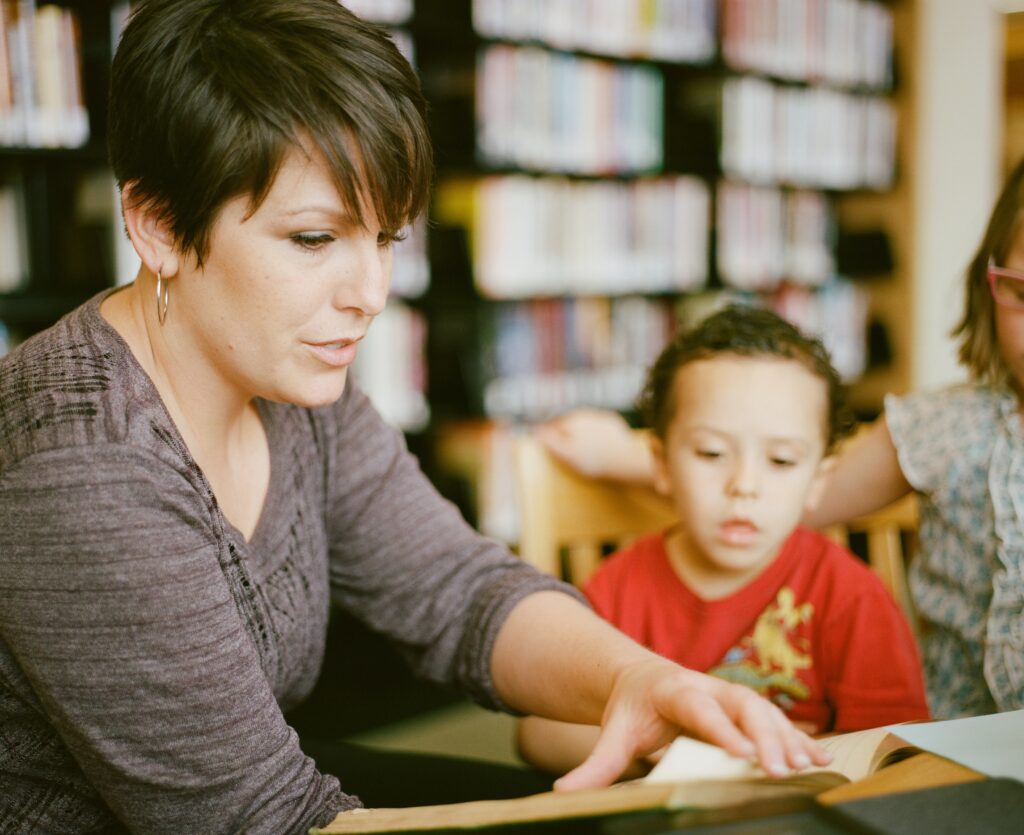 DOES MY CHILD NEED A PSYCHOLOGICAL ASSESSMENT?
When a person is having trouble making progress in school, is struggling with academic skills (e.g., reading, writing, math), attention problems, or anxiety, or is demonstrating exceptional skills and may need more of a challenge, an assessment helps gain more information as to what supports are needed. The process is very thorough, comprehensive, and explores all possible psychological factors that may be impacting learning (e.g., learning disabilities, intellectual differences, social-emotional challenges, problems with attention, and so on). This type of assessment requires a specialized psychologist. Benefits of assessment may include