What does a dietitian do?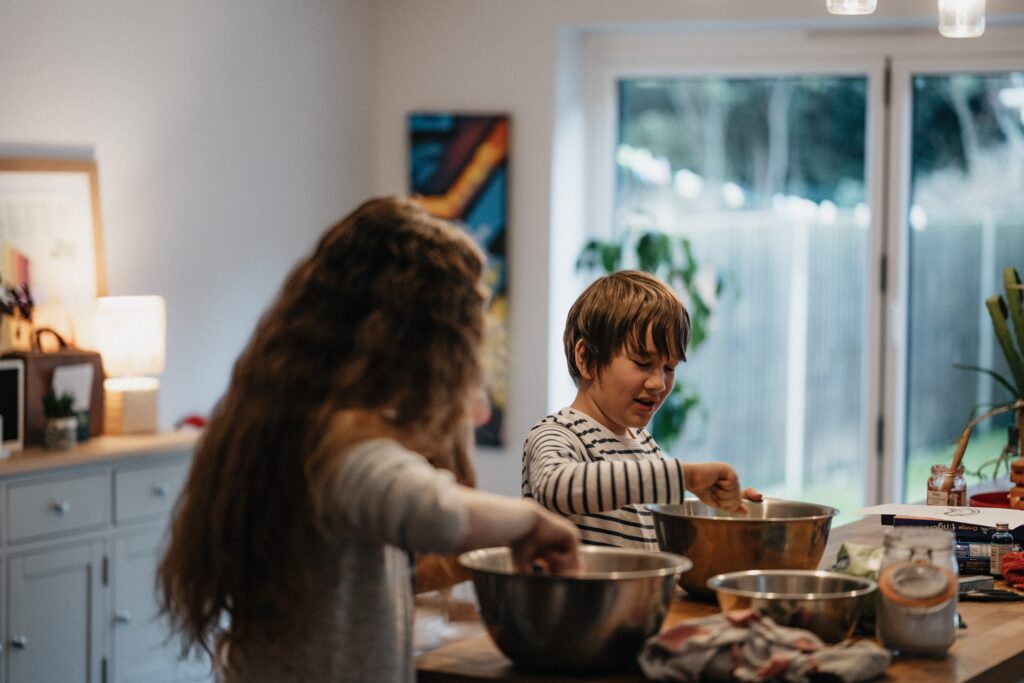 NO JUDGMENT.  What you're eating now is our baseline, and we will add to your health one step at a time. 
HIGH ACCOUNTABILITY. Journal reviews and frequent sessions help you reach your goals faster! 
NO RESTRICTION. Raina's approach is non-restrictive – everything can and should fit in a balanced diet approach.  It shouldn't feel like you are on a diet.
NO QUICK FIXES.  Raina doesn't possess a magic wand (although she wishes she did)! The more consistent you are, the better results in the long run.  
NO COUNTING CALORIES.  You will journal your stress, sleep, energy, and balanced meals, not just whether you hit the numbers perfectly.
What Can a Dietitian Help With?
What Do the Meal Plans Look Like?
Our dietitian, Raina, uses a program called My Viva Plan. It's a digital treatment platform developed by a team of psychologists, kinesiologists, dietitians, and chefs.

The meal plan is completely customized to you and your calories and helps you to build the skill of creating balanced meals. It will generate a grocery list for you based on the meals or foods you select and can be used for individuals or for families.

For more information, see www.myvivainc.com
What Results Can You Expect to See?