Our vision for our children is who they will become tomorrow. Building intentional relationships with our children helps us take small steps toward accomplishing our vision for a healthy family. We need to have faith in who our children will become tomorrow. We also need to communicate a strong belief in who our children are today. Everyone needs someone to believe in them.
Individuals who struggle the most in life are typically those who lack belief in themselves. Most of us believe in ourselves because someone first believed in us. Regardless of our shortcomings as parents, I believe the number one factor that makes successful parents is communicating this belief to our children.
Learning how to be a positive and uplifting coach is a practical way to build a strong relationship with our children. The best coaches look for the good and consistently communicate an unwavering belief in their players regardless of circumstances or performance. The same is true of parenting. Regardless of the circumstances, our number one responsibility is to communicate an unwavering belief in our children. Especially when our children fail or make irresponsible decisions, we need to be intentional about communicating the lens through which we see our children
despite their failures.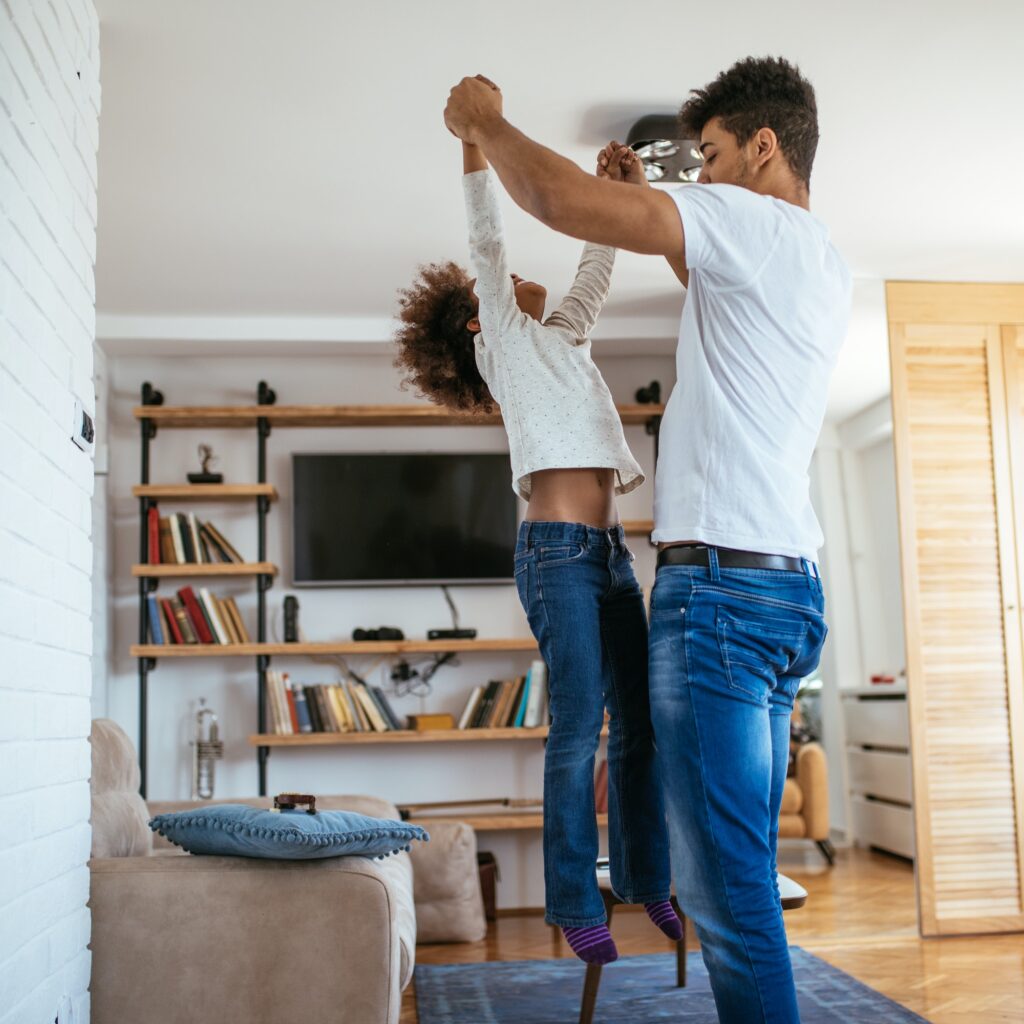 It's Okay To Make Mistakes
As parents, we make mistakes and our children will make mistakes too. But if we can do this one thing well – communicating unwavering belief in our children in both words and actions – it will make all the difference in the world. If we can keep believing in our children when they make poor decisions or are going through difficult seasons, we can get through anything together. The most effective parents are those who communicate the strongest belief in their children. The most effective families are ones who stay connected in relationships while
having healthy boundaries when individuals are not willing to make healthy choices. Practically this looks like consistently enforcing rules while at the same time giving grace to family members when they make mistakes.
As parents, we need to be mindful of our expectations or the expectations of others so that we are not silently governed by them when they are more harmful than good. When we have rigid expectations for ourselves or our children it prevents a growth mindset perspective. We must permit ourselves to make mistakes, so we can model these principles to our children. Kids learn more from what we do than what we say. If we have high expectations of ourselves as parents, we are likely to put equally high expectations on our children. If we are unable to give ourselves grace when we make mistakes, our children are likely to learn how to be equally hard on themselves when they make mistakes too. Connection-based parents recognize that giving ourselves grace and learning to fail forward is imperative for our growth and the growth of our children. Children need modeling on how to make mistakes and grow from them. As parents, we need to permit ourselves to fail.
and make mistakes so we can grow and learn. Giving ourselves grace is a learning journey. There are some areas that we do well and other areas that we can be extremely hard on ourselves.
We often need someone to believe in us before we can believe in ourselves. If you are having trouble believing in yourself as a parent, you need to find a cheer team who can encourage you and build you up. A cheer team consists of people who will help you look at the big picture and find small practical ways to help move you toward your goals. The reality is, sometimes children or teens make poor choices and refuse to be responsible for their lives. In these moments, we need to focus on what we can control and let go of what we can't control. A cheer team can help refocus us and remind us of these things.
Tools and strategies are also helpful, but the foundation of parenting is built on what I believe and how I communicate my belief in my child. If you feel overwhelmed as a parent, I want to encourage you that less is more.
Dial down your expectations and simply focus on this most important principle – daily communicating belief in your children. As you communicate unwavering belief in your children, it will change the nature of parent-child interactions. Instead of playing on opposite teams, your children will feel like you are playing on their team and want to work towards common goals. Focusing on goodwill slowly and progressively changes the atmosphere of your home and improves the synergy of all family members.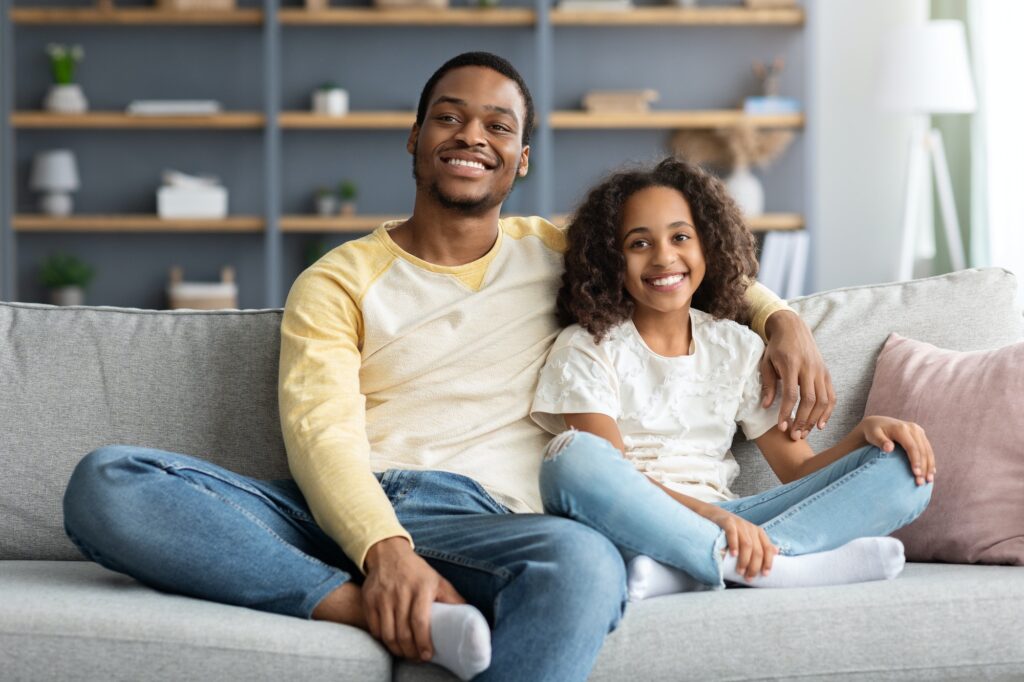 Wherever you are as a family, there is hope for you as a parent and hope for your children too. Change happens one day at a time as we choose to show up and be present
with ourselves and our families. Here are some practical tools to consider focusing on for your family in 2022:
Minimize the negative and praise the positive of what your children are doing well.
Find small practical ways to put your child in the driver's seat to help them grow their circle of decision-making.
Grow your sense of family cohesion by working with your children to develop a shared vision for your family by identifying several growth areas for each family member.
Throughout this process provide your children with tools and strategies to help them grow in emotional and social awareness.
Teach your children how to communicate how they are feeling while being responsible for managing what to do with their feelings. Teach coping strategies for managing reaction size and navigating sibling conflict.
Openly talk about the expectations of each person in the family and routinely review/make adjustments as everyone grows & learns together.
Great books for your kids! https://www.readbrightly.com/books-on-hope-ages-6-8/#
"Hope is not a matter of waiting for things outside of us to get better. It is about getting better inside about what is going on outside." ~ Joan Chittister