Kindness and empathy are important keys to healthy relationships. Teaching our children how to grow in empathy – considering how our actions make others think and feel – helps us become better friends and better citizens in society. Empathy helps us become more aware of those around us. Becoming more aware of others inspires us to take action. Empathy inspires kindness.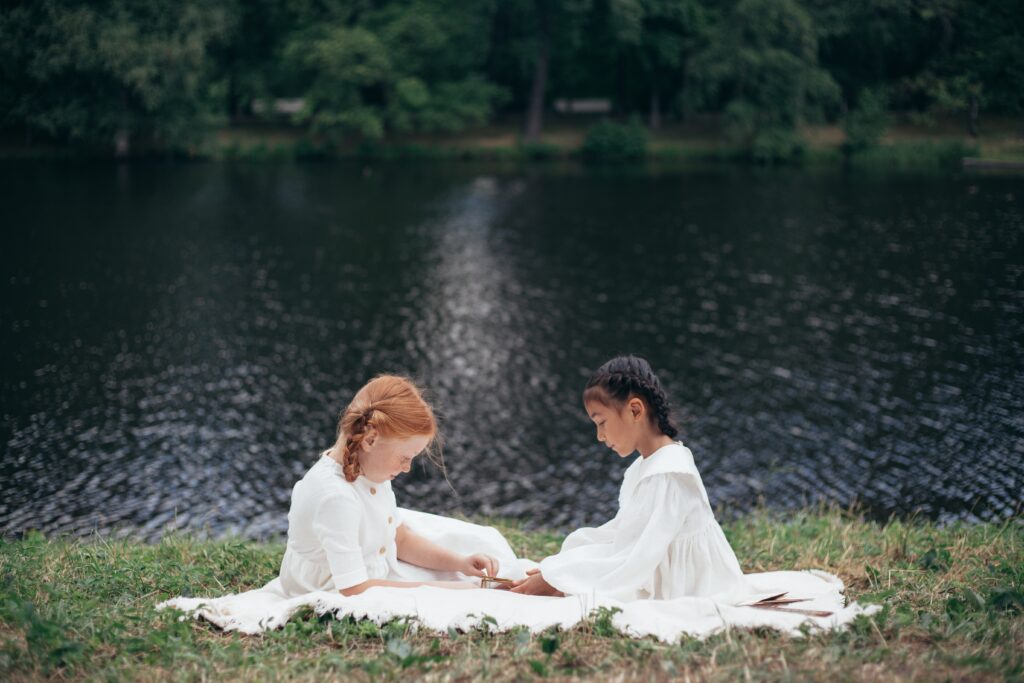 How to Help Your Kids Grow in Empathy
Empathy means the ability to imagine oneself in another's place and understand the other's feelings, desires, ideas, and actions. Consider the following ideas to help children grow in compassion:
Daily Emotions Check-In
Daily reviewing an emotions wheel after school will help children become more aware of their own emotions. Becoming aware of our emotions helps us become more aware of others too.
Asking Powerful Questions
Parents who ask powerful questions help their children grow in empathy. Here are a few ideas:
TV shows/books – Use fiction to ask children to consider how the characters thought or felt during various moments during the episode or chapter.
Siblings – Instead of simply providing consequences when siblings are fighting, ask your children to consider what emotion they made their siblings feel and how they can take appropriate actions to encourage or support their siblings.
School – After school, ask about your child's friends. Which friends had a great day? Which friends might have been sad or struggling?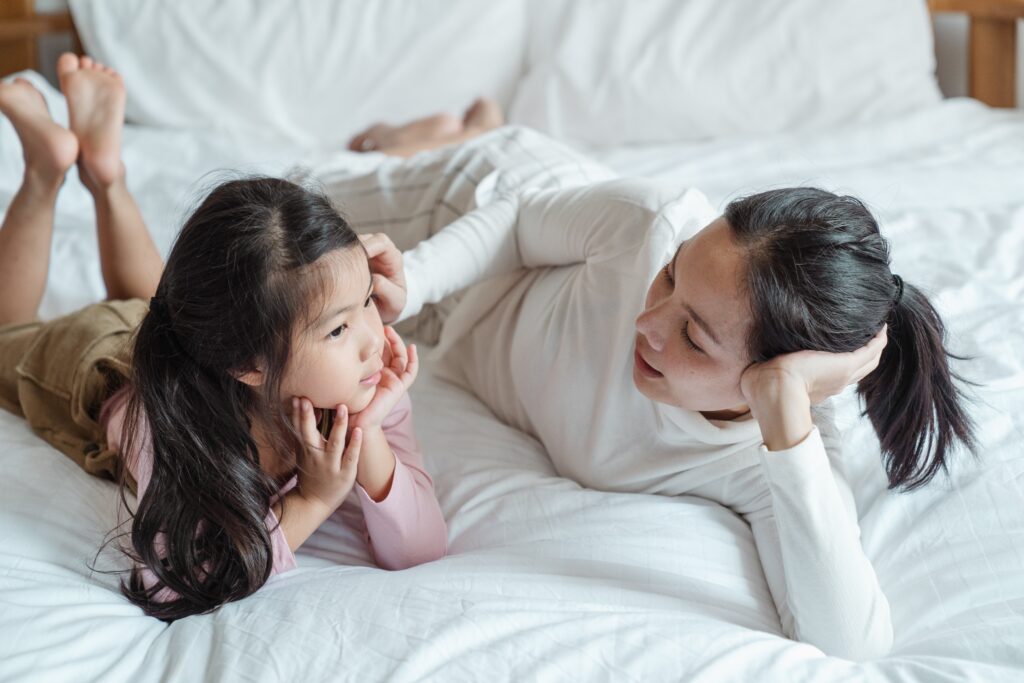 Empathy as a Superpower
As parents, we need to teach our children that empathy is an amazing superpower! But sometimes having superpowers can be challenging! Becoming aware of how others are feeling can be overwhelming and exhausting sometimes. One of our daughters is incredibly sensitive. She quickly picks up on the emotions of others in any environment. Our job as parents is to teach our daughter how to steward her superpowers by being aware of emotion but recognizing it's not her job to worry about or take on the burdens of everyone around her.
Kindness is a practical action that helps us steward our superpower of empathy too. Kindness allows us to act on our awareness and do something to help someone in need. Healthy emotional processing involves action. Teaching our children how to respond in kindness to need helps them healthily process their emotions.
How Can We Help?
Practically, there are many ways we can inspire our children to grow in kindness. Consider contacting your school or local charity groups for volunteer opportunities to help others in the community. I would also recommend starting a family kindness challenge.
Family Kindness Challenge
Start at home by planning a family meeting and deciding how each family member can help each other. In the same manner, as picking names to purchase gifts, plan a family raffle where each family member picks the name of someone to help during each week of March. Provide your children with some practical examples of ways to help each other such as doing chores, writing a kind note, purchasing a small gift, letting others take turns first with tech time, and older children helping younger children learn a new skill. Rotate names each week so every person in the home has at least one turn doing something kind for each family member.
Friend Kindness Challenge
Identify a neighbor or friend in need. Work with your children to assemble a care package of food, gifts, or practical time donated to help this individual. Make it a family project where each person in the family contributes ideas on how to support this individual.
Neighbor Kindness Challenge
Plan a way to spread positive vibes to your neighbors by shoveling their walkways or baking them treats. Work with your children to try to think of unique ways to help your neighbors.
Household Kindness Challenge
Challenge each member of your family to do one positive thing for each person in the home every day. Track these activities on a calendar or whiteboard and celebrate the daily and weekly leaders in being kind at home.